CERTIFIED CHEVY PROGRAM VS. CERTIFIED FORD PROGRAM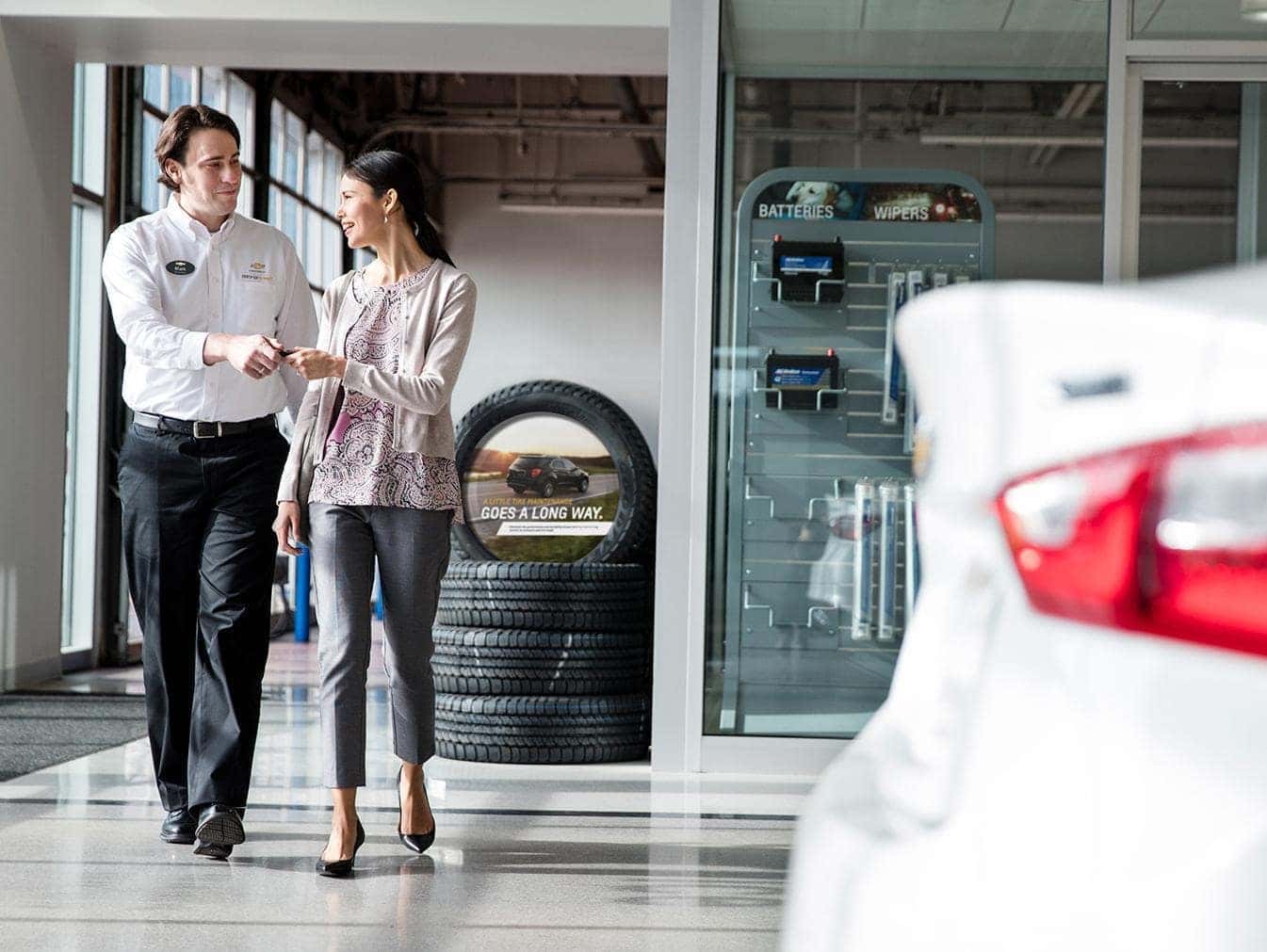 Just in case car shopping wasn't confusing or stressful enough, the market presented consumers with used car shopping. Fantastic. More options, but with questionable pedigrees. Where was the solution between the brand-spanking new and questionable-origin used car shopping scenario?
Simple! Shop certified, they said, and you'd be covered. Like all seemingly too-good-to-be-true deals, the certified used car promise presented potential pitfalls. First of all, what did certified mean? Who did the certifying? And why should consumers feel more confident in a certified used vs. old-school used car purchase?
In other words, if we're talking a certified Chevy program vs. certified Ford program, what are we really talking about? What's the difference?
What it Means to Be Certified
Just to set the record straight, there is a real difference between buying used compared to buying a certified used car. And no, this isn't a sales gimmick. While significant, the difference is simple. Anyone can sell you a used vehicle. Anyone. Your neighbor, Craigslist, some shady dealership with that never bothered to replace the burned out bulbs on its lights. Honestly, a toddler with deed in hand could, as point of fact, sell you a used car.
This is not the case when it comes to a certified used car. Any used car designated as certified comes with a certain amount of guarantees. By definition, the vehicle has been inspected and put through a number of rigorous tests in order to determine its road-worthiness and reliability. What's more, many of these certified purchases afford consumers insurances and protections nearly in line with new car acquisitions. In other words, something goes wrong with your certified pre-owned vehicle, you're likely covered by either the dealership or brand.
On the other hand, something goes off the rails with your used car purchase — you're likely left holding the bag, no matter how recently you purchased said vehicle.
Who's Doing the Certifying?
Certifications can be done by individual dealerships; however, the practically bullet-proof certification can only be guaranteed by an automotive brand. Granted, no two brand certifications are the same, though most are competitive. After all, they have to be. Let's return to our original question — the showdown between the certified Chevy vs. certified Ford program.
Certified Chevy vs. Certified Ford Programs
When it comes to buying a certified pre-owned vehicle from Chevrolet, you'll be presented with options that are no older than five years, with no more than 75,000 miles on the odometer. Ford, on the other hand, will sell you a vehicle that is up to six years old, and/or that features a maximum of 80,000 miles. Huh.
What about repairs?
Despite guarantees and protections, even certified used vehicles encounter trouble on the road. So, let's say your certified Chevy needs a little TLC – whether in the form of a repair or service. Good news! You are deductible-free. No need to pay a thing in order to cover the cost of whatever needs fixing or servicing.
Encounter the same kind of trouble with a certified Ford vehicle and you'll get slapped with a $100 deductible.
But, to be fair, both brands support their CPO inventories with transferable warranties and roadside assistance programs. And both require the same 172-point inspection of all their vehicles before any can even be considered worthy of the CPO label.