REASONS TO BUY A USED CHEVY CRUZE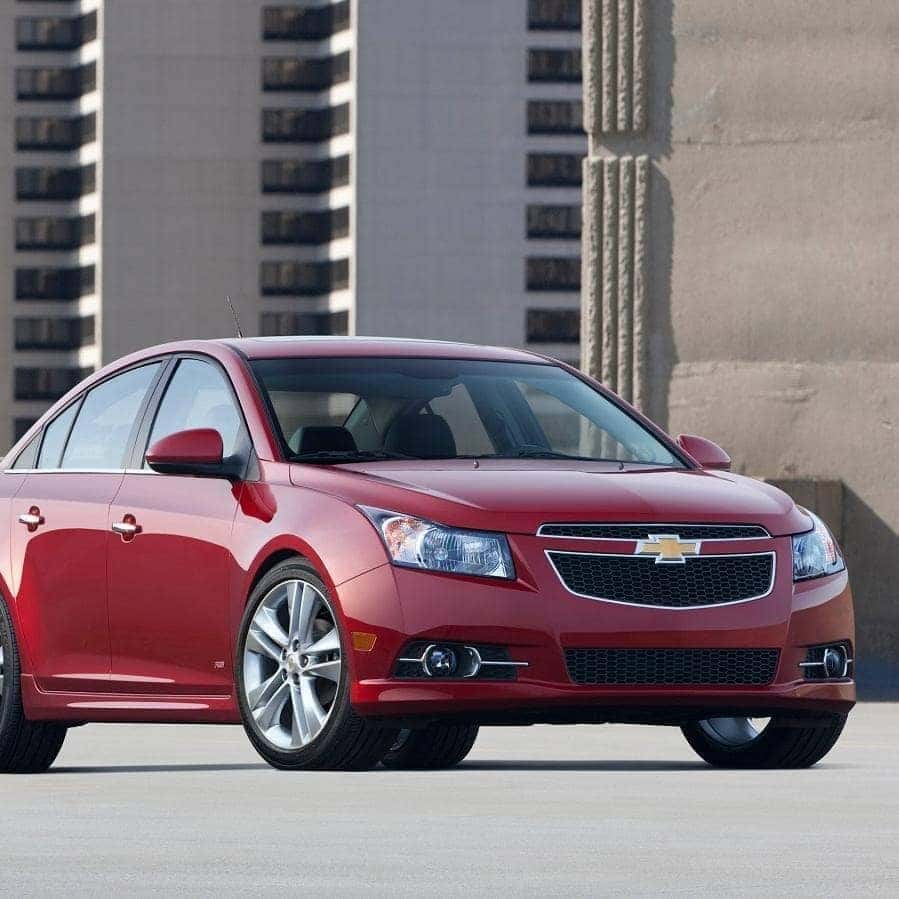 The Chevy Cruze is a sporty and dependable car that you can get as a sedan or a hatchback. Buyers of all kinds flock to it because it's safe, stylish, and sensible for tight budgets. It looks like a more luxury vehicle than what its price tag suggests.
If you're looking to buy a used vehicle to save even more money, there's not a better choice than a used Chevy Cruze. Here are a few reasons why you should consider the Cruze for your used vehicle search:
Reasonable Prices in the Used Car Market
The brand-new Chevy Cruze starts at just $16,975, which is a fantastic price for a new vehicle that offers as much as the Cruze does. But if you are trying to save even more money, you can get a bargain on a used Chevy Cruze. Depending on how far back you go and the condition of the vehicle, you can get a used Chevy Cruze for anywhere from $10,000 to $15,000.
If you're a good negotiator and you're patient in your search, you might be able to get a great Cruze for even less.
Design Still Looks Fresh
Even if you buy a Chevy Cruze from the start of this decade, the design will look comparable to what you would find on the market right now. The Chevy Cruze is grounded in style, and it has kept a fresh face year after year. You won't feel worried that driving in a used Chevy Cruze will shout your frugality to the world, nor will you feel embarrassed to drive the car to dates or business appointments.
You'll feel proud to show off your stylish wheels.
Great Standard Features and Options in Many Models
Depending on what model year you buy, you can still enjoy some exceptional standard features in a used Chevy Cruze. A premium audio system, backup camera, touch screen infotainment system, smart phone integration, and navigation are all available on recent models.
You may find a newer model that has some of these features standard, or you may get lucky and find a model from a previous owner who upgraded with options. In some cases, you can also turn on features that weren't used previously, such as the MyLink system that includes phone apps and navigation.
Known to be Safe and Reliable
The Chevy Cruze has consistently received top safety ratings from agencies like the National Highway Traffic Safety Administration and the Insurance Institute for Highway Safety. You can feel confident buying a used model knowing that the brand has an established reputation for safety. Airbags, a backup camera, anti-lock brakes, and alert systems designed to prevent crashes are just some of the standard safety features.
Now is the perfect time to start shopping for a used Chevy Cruze since many dealerships are trying to turn over inventory to make room for newer models. Head to your local Chevy dealership to test drive a used Cruze and experience all that it has to offer.