USED CHEVY EQUINOX OR TRAVERSE: WHICH IS RIGHT FOR YOU?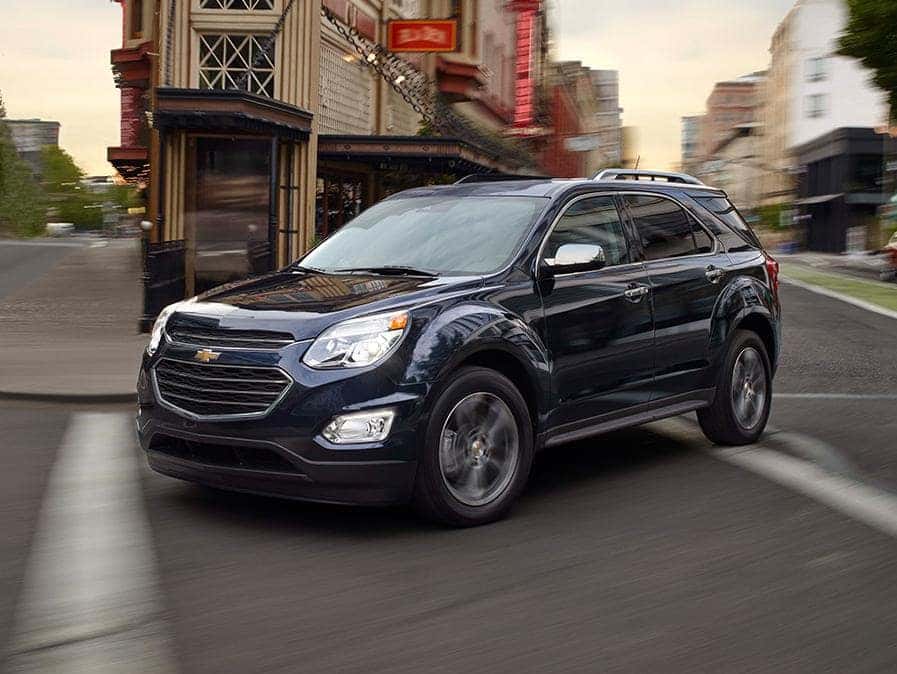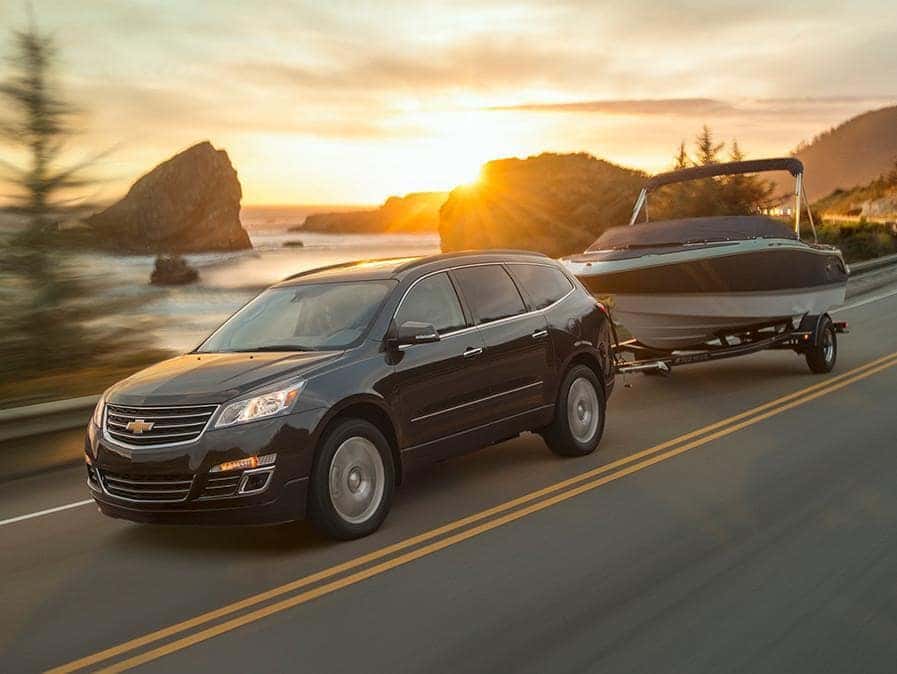 Choosing an SUV comes down to two main choices: size and budget. But when buying a used vehicle, budgets can be stretched to afford higher trim levels and even higher class vehicles. So if you're in the market for a used SUV, two choices you may be comparing is the Used Chevy Equinox vs Used Chevy Traverse.
In this comparison, we'll take a look at what makes these vehicles different to help you decide which one is right for your driving needs!
Performance
No matter which version of the 2017 Chevrolet Traverse you select, you'll find a 3.6L V6 engine under the hood, which is paired with a six-speed automatic transmission. This setup rates at 281 hp and 266 lb-ft of torque, but if you go with the Premier trim with the dual exhaust system, power increases to 288 hp and 270 lb-ft of torque. When properly equipped, the Traverse can tow up to 5,200 pounds. Front-wheel drive and all-wheel drive configurations are offered.
The 2017 Chevrolet Equinox, on the other hand, boasts two engine options, both of which are mated to a six-speed automatic transmission. The introductory powertrain is a 2.4L four-cylinder that produces a capable 182 hp and 172 lb-ft of torque and tows up to 1,500 pounds with the proper equipment. A 3.6L V6 engine is also available, which is good for a robust 301 hp and 272 lb-ft of torque and a 3,500-pounds towing capacity. Like the Traverse, front-wheel and all-wheel drive setups are available.
Fuel Economy
The 2017 Chevrolet Equinox gets the best fuel economy figures with the 2.4L engine with front-wheel drive at an EPA-estimated 31 mpg highway and 21 mpg city. Meanwhile, the 2017 Chevrolet Traverse compromises a bit of fuel economy for the power it generates, achieving 22 mpg highway and 15 mpg city no matter the drivetrain. If fuel economy is among your top priorities, then the Equinox should win your vote.
Interior and Cargo Space
The 2017 Chevrolet Equinox can easily fit five adult passengers within its cabin, which measures 131.2 cubic feet. In the back, there's 31.5 cubic feet dedicated for cargo, but you can fold down the back seat for a maximum cargo volume of 63.7 cubic feet.
Compare those figures to the 2017 Chevrolet Traverse, which can seat up to eight passengers. That seating capacity drops to seven people on upper trim levels because of second-row captain's chairs. There's less dedicated cargo space than the Traverse behind the rear seats at 24.4 cubic feet, but you can fold down the second and third rows for a maximum of 116.3 cubic feet, which is nearly double that available on the Traverse.
Which is Right for You?
The 2017 Chevrolet Equinox and 2017 Chevrolet Traverse are both excellent crossover SUVs, and you can't go wrong with either one. However, you need to consider your budget and driving needs to make the best decision for you. The Equinox proves an outstanding choice for drivers who want to spend less for a crossover that boasts stellar fuel economy figures and an adaptable cabin.
But those who have larger families might want to take a close look at the Traverse, as it can load up to eight people and haul more of your gear both within the cabin and behind it. Either way, you're in for a capable Chevrolet crossover prepared to get the job done and take care of you and your family's needs.