What is a Custom 4×4?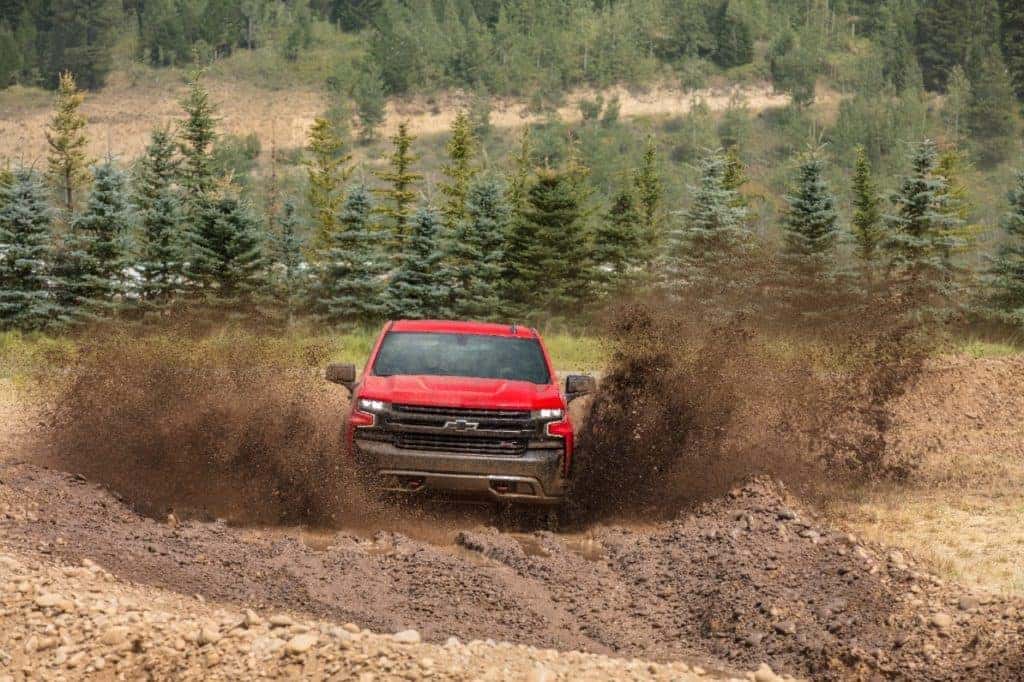 If you want to show off the style, power, and personality of your vehicle, you can do so with a custom 4×4. A customized truck can add style and function to your vehicle while giving you that extra flare you desire. With a 4×4 truck, you already have the capability of four-wheel drive, but you can add even more customization and function. Learn more below.
What Is A Custom 4×4 Truck?
A custom 4×4 truck can refer to a number of things, but typically it means adding features and accessories to make a truck more unique to you. When you customize your vehicle, you add both functionality as well as making it more your own.
Why would someone customize their truck? Many people customize their truck to add more capability. There are features that can add better off-roading performance for someone who likes to go off the beaten path. People also choose to customize their vehicles because it allows them to show their personality and have a truly unique vehicle. To do this, you can add features like unique paint colors, badging, and more.
Customizing Your Chevy 4×4 Truck
If you are looking to customize your Chevy truck, there are several things that you can do. You can add specific OEM parts and customizations as well as lift kits and off-roading features. Learn more about the specific options below.
Here are some ways you can customize your Chevy truck:
Lift Kits – Lift kits are a popular truck customization because they can add a few inches in height, which can give you a powerful road presence and added off-road function.
Rims and Tires – Another way to customize your truck is with new rims and tires. You can get tires specifically for off-roading or for other types of performance.
Off-Road Bumpers – You can also customize your vehicle with off-road bumpers. This addition can protect your vehicle against rough terrain when you go on your off-road adventure.
Custom Grilles – Your front grille is what makes the biggest statement for your truck. If you want to add your own personality, you can get a custom grille. There are a lot of great options from wire mesh grilles to LED grilles and more.
Lighting – Custom lighting can also be a great option to make your vehicle your own. You can get options like LED underbody lights, exterior LED lighting, tailgate light bars, and more.
Bed Accessories – Bed accessories can add to the function of your vehicle. You can add cargo boxes for tool storage space, and you can add bedliner and bed lighting as well.
Those are just a few examples of ways that you can customize your Chevy truck. Most of these accessories, additions, and parts are available through the original equipment manufacturer, which is a good option because that means your accessories and parts will be perfect for your truck.
If you want to make your truck truly your own, you should think about customizing your 4×4. If you have any questions about doing this, reach out to our service center to see how we can help.